If you are using this (currently preview) functionality in Dynamics 365 or Power Apps Model Driven App Views: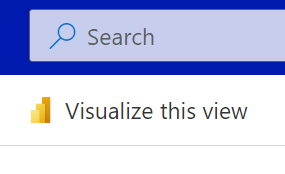 You might be confronted with this: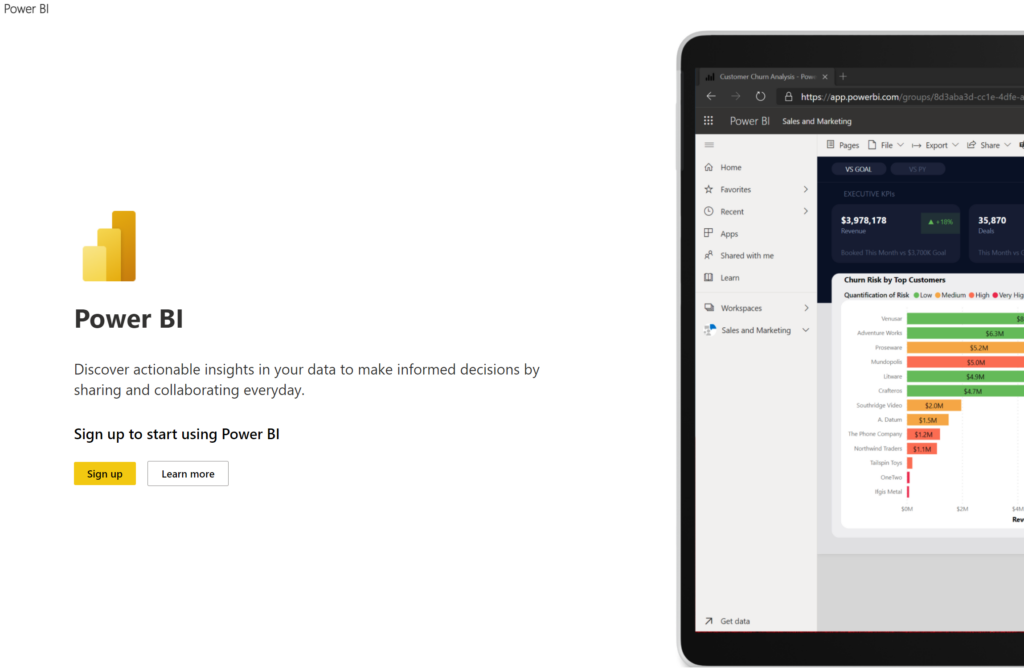 If so, don't hesitate to click on "Sign up" here! The only this this currently does is, assigning you one of the unlimited power BI licenses.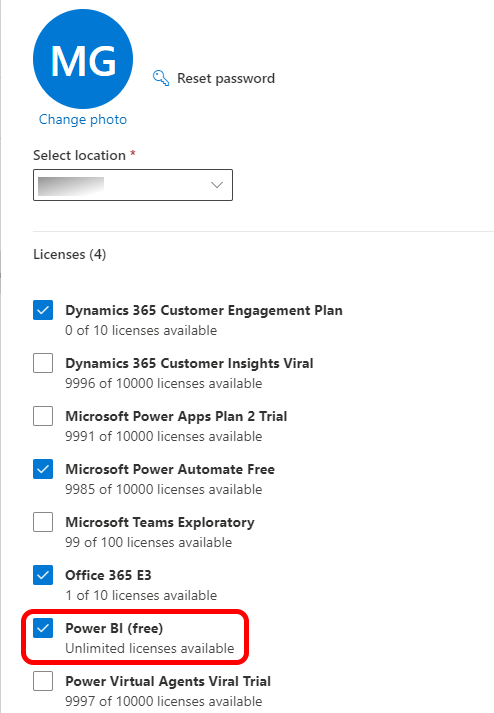 You could even go the other way around and assign your users the upper mentioned license upfront to avoid for them getting this screen displayed at all.